What's Pickin'
The orchard is now closed for the 2023 season. Thank you so much to all who came out to visit us and pick fruit this year. We will reopen sometime in July 2024 for peaches. Be sure to follow us on Facebook and check the website for updates.
WE ARE STILL SELLING BEEF!
Click on the beef link above 👆 to order 1/4, 1/2, and whole cows as well as beef bundles. Pick up dates at the orchard are listed there.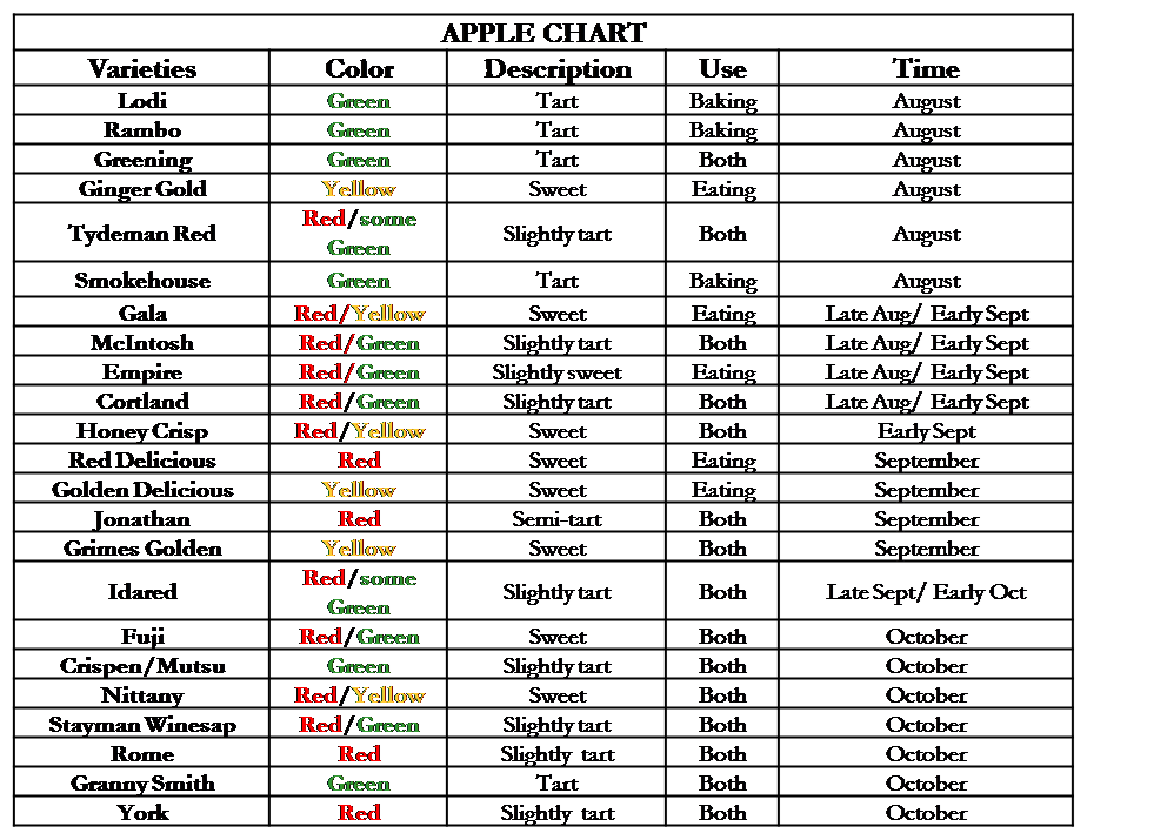 Price per Pound: $2.00
Price per Bag (1 Peck): $20
Pumpkins:
Large Pumpkins........TBD
Heirloom Pumpkins....TBD
Pie Pumpkins............TBD
Methods of Payment: Cash, Check, or Major Credit Cards